Children learn a lot from observation and experience which is why virtual field trips are a great way to add real-world adventure from home. As you homeschool, your goal is to provide knowledge to your children that they can retain and apply. Field trips provide an entertaining and educational way to do this. For these reasons, educational programs all over the world have included field trips in their curriculums. Unfortunately, the current circumstances have made these field trips much less likely. Social distancing has caused field trips to be canceled by almost all schools. With the current pandemic, it is only natural that children and parents fear missing out on this form of interesting learning.
Fortunately, technology has risen to the occasion this time as well with virtual field trips. These online offerings provide an alternative to visiting places in person. Without needing to even step out of the comfort of your own home, you and your children can not only visit museums and libraries around the world but may also take a quick trip to space. Here are 25 virtual field trips that are filled with learning and entertainment possibilities.
1. Space and Slime
Two things that fascinate every child – even those who do not have a flair for astronomy – are space and slime. After Play Doh, the newest obsession of today's kids is slime. Squeezing and twisting this sticky substance can provide up to hours of fun. But what about the possibilities of learning about gravity and liquid objects too with slime? Kids' TV channel 'Nickelodeon' took assistance of two astronauts on the International Space Station to demonstrate how slime reacts to microgravity, and kids then had to reproduce those same experiments here on Earth. All that is needed to spend 15 minutes, 250 miles above the earth is a YouTube link.
2. Planetarium
If the space station virtual trip captures the fancy of your children, then you may also want to introduce them to the online tour provided by Stellarium Web. There are over 60,000 stars, local planets, sunrises and solar eclipses featured in this virtual tour. For an added kick, your kids can add the location of your house and see all the constellations that are appearing right in your corner of the world and may also be visible to the naked eye in the night sky.
3. Cincinnati Zoo
Children cannot go to the Safari homeland so the Cincinnati Zoo brought the animal kingdom to their homes. Every weekday, the Home Safari Facebook live video highlights a new animal at 3 pm EST. In addition to the informative content, they also follow up their live videos with suggestions about an activity that can be carried out in the safety of the homes. The entire family can complete the suggested activity, more than once too, and have even more bonding and learning opportunities from this channel. For those without access to social media, Cincinnati Zoo also has a website and an official YouTube channel that also shows the same videos.
4. Houston Zoo
For those who have already visited the Cincinnati Zoo, or they just want to learn more about animals, there is another option. Houston Zoo allows virtual close-ups to their elephants, giraffes, rhinos, chimps as well as leafcutter ants on their Facebook page. Another added exciting option this online trip brings is the chance for the viewers to control their webcams. This means that the viewers can angle the camera in whichever direction they like once they get their turn. A virtual queue exists for this webcam and after a little bit of waiting, the Houston Zoo is up for virtual trips along with the chance of making facts lists about your favorite animals, learning about their habitat, diet, and any other interesting information.
5. San Diego Zoo
San Diego zoo also comes with a cam page offering a live video stream of the animals along with information on their natural habitat and behaviors. But there are other activities on their website as well, that students can perform online or practically at home. There is a whole array of games, videos, stories, as well as craft projects to choose from here.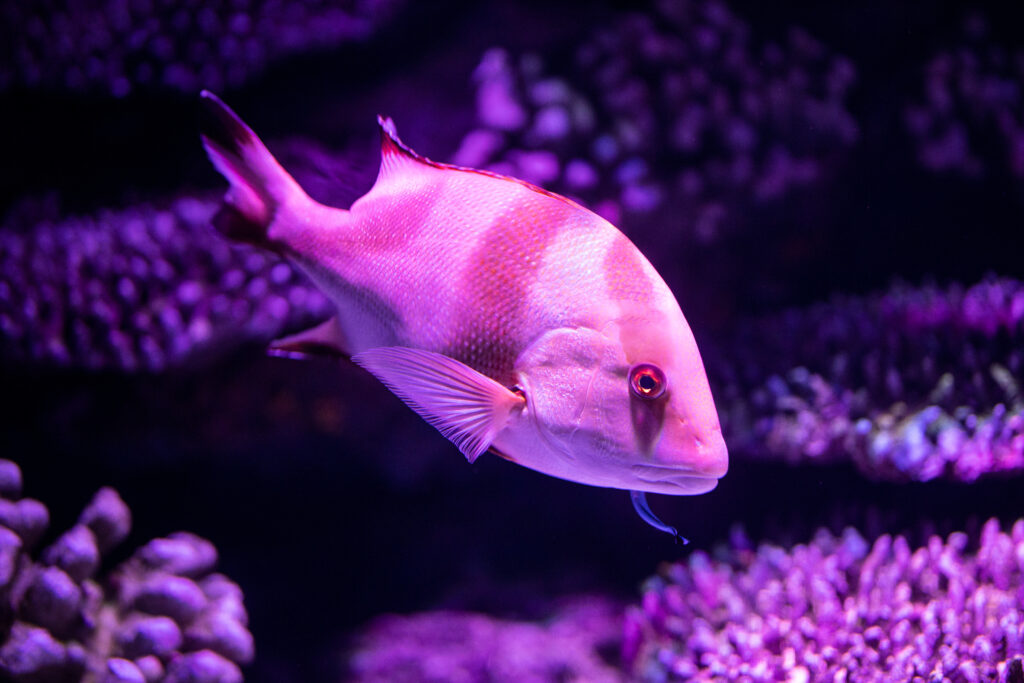 6. Aquarium of the Pacific
While nothing compares an actual dip in the water for swimming lovers, there is still a lot more to be experienced about aquatic life. From caverns to sharks, and from reefs to penguins, Aquarium of the Pacific webcam brings a firsthand look at their most popular exhibits. They also have a Teachers page on their website that provides additional resources and lesson plans for studying, online activities, as well as more information about ocean life.
7. National Aquarium
If the 2D or even 3D videos of the webcam are not enough for the inquisitive and curious mind of your children, then they would probably like to have this 360-degree detailed experience of the National Aquarium. The home page for this virtual tour allows for a close up to the blacktip reefs, coral reefs, and jellyfishes. There is also an Animal Index where you can find any fish or animal that you saw on your online trip and learn more about them.
8. Maritime Aquarium
This virtual tour is not only for young children but you can register for their virtual programs dedicated to all grades. There are also research vessel captains and they cover a lot more than just aquatic life, for instance touching upon issues like water pollution as well.
9. American Dairy Association
After zoos and aquariums, the next most popular destination for educational tours are the farms across the United States, hosting several different forms of life and contributing to the food industry all over the country, and even the world. Keeping up with the popularity of such destinations, the American Dairy Association has put together a series of three virtual farm tours focused on different age groups. The Dutch Hollow Farm is for younger children up till the age of 9, Will-O-Crest tour is for children aged 10 to 13 and JoBO Holsteins Farm tour caters to high school students and beyond. Another interesting addendum to these tours is the chance to virtually meet real dairy farmers and their families. This provides a chance not only to learn the inner-workings of a farm but also to get facts on animals, dairy products, as well as the way of life of those living on real-life farms.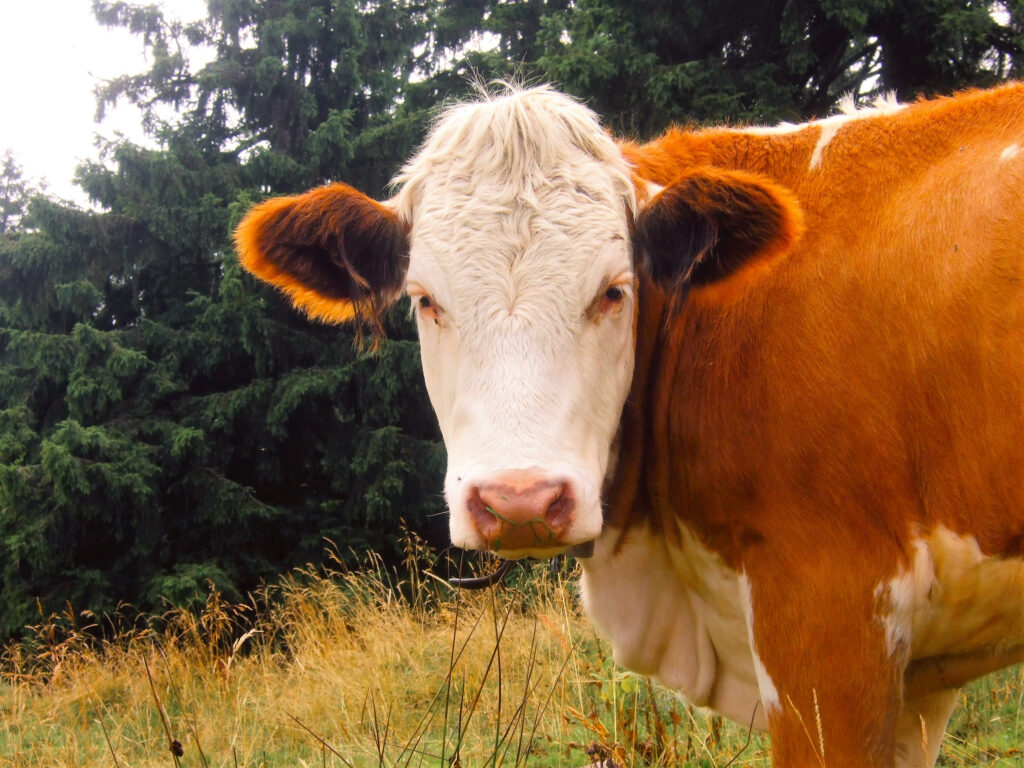 10. Farm Food 360
Ever wondered if the farm life and animal rearing is the same everywhere else in the world too as it is in the United States? If the answer to this question is yes, then this website allows for a closer look at the Canadian farms. It is not limited to dairy farms but also includes grain farms, pig farms, mink farms and more. The online tours available on this website include a chance to see the processing plants up close too along with learning about how the products move from these farms until they reach our breakfast tables.
11. National Parks
This is one of the sadder entries to the list because the clean air, refreshing greenery, and the beautiful chirping of words cannot possibly be captured on a virtual tour. However, the thing to be happy about is that all the educational and learning opportunities that may happen on an actual tour are still replicable on a virtual trip. To make this process easier, Google Arts and Culture has combined online tours to top five national parks at the same place. Additionally, the National Park Service website is an effective source to access these virtual tours.
12. Volcanoes
Once you are done with farms and parks, you might want to take your children below the surface of the earth and give them a little peak to the history of our globe. The US Geological Survey monitors several volcanoes in the country – both active and dormant – and their interactive map is open for their website visitors. There is also plenty of educational information available on their website for those who are more curious than just seeing the sites.
13. OK360
This is one of the almost dozen virtual field trips organized by The Nature Conservancy, and taken directly from their website about Oklahoma's remote nature preserves, "Take a field trip online and experience breathtaking panoramas of Oklahoma's native and diverse landscapes".
14. Oka' Yanahli Preserve
This is another virtual tour by The Nature Conservancy and gives a chance for an up close observation of their efforts towards protecting and preserving the Blue River and the Arbuckle-Simpson Aquifer along with the natural and astounding beauty of the site. Take this virtual tour to see the restorative and protective efforts being made towards native grasslands, stream side vegetation, bottomland forests, wetland hydrology, springs, seeps, and floodplain habitats, as well as to control non-native vegetation such as the eastern red cedar, sericea lespedeza and feral hogs, and improve inflow pattern of the river.
15. J T Nickel Family Nature and Wildlife Preserve
If the above two virtual trips have piqued your interest in nature and natural conservation then this virtual trip will serve to only sensitize you more on the subject. As the website of The Nature Conservancy says, "J.T. Nickel Family Nature and Wildlife Preserve is perhaps the last landscape-scale opportunity to address threats of habitat loss and fragmentation, the spread of invasive species and fire exclusion in the Oklahoma Ozarks".
16. Nature Uninterrupted Webinar Series
Finally, this is an entire series targeted directly towards educating students and informing adults on the challenges faced by Mother Nature today. It can be as much a learning experience as a way for the entire family to understand deeper issues that require our attention and efforts. The Nature Conservancy hosts these webinar series on a biweekly basis and it can be accessed through their website.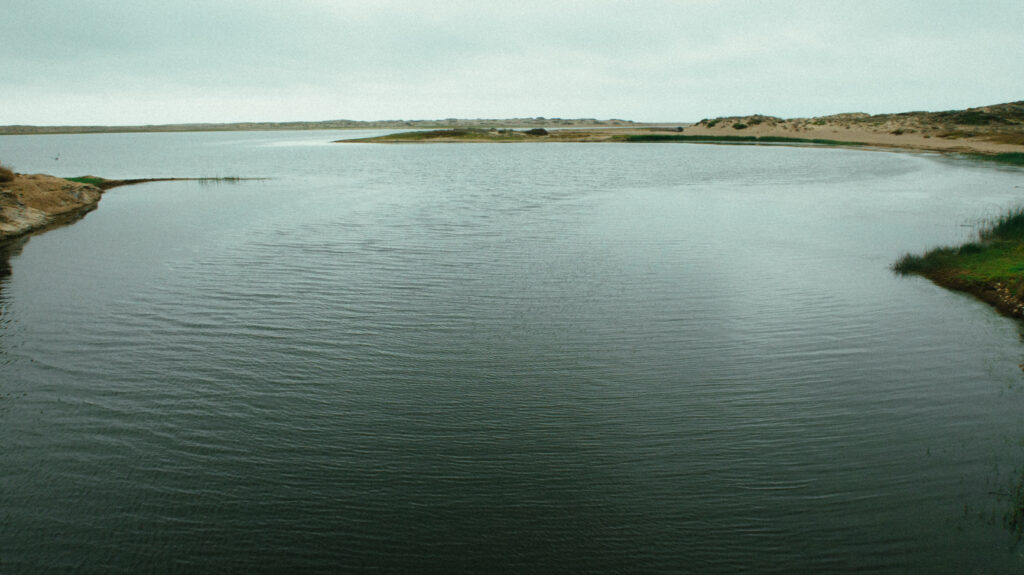 17. The Great Lakes
This virtual field trip might be of interest to those who have explored the aquariums above, but it is not as much about looking at the marine life from inside as it is about watching the calm and serene beauty of nature from outside. Called 'Great Lakes Now', this video will take students along coastal wetlands and educate them about the dangers of algal blooms. There is a surprise deep dive into the lake sturgeon as well. While this trip is aimed for 6th to 8th graders, it can be fun for all ages. Each video is approximately 5 minutes so there is a lot to learn without a chance of getting bored.
18. Boston Children's Museum
All three floors of the actual museum are up for a virtual tour here where you might want to go and see up close the exhibits like Explore-a-Saurus as well as the Japanese House. There are three different sections for three floors available on the official site of the museum and you can control whichever way you want to go and spend as much time as you want without the crowd bothering you.
19. British Museum
If you are a fan of museums and ever wished to take a trip to London, then now is your chance to do so virtually. From Egyptian mummies to ancient Rosetta Stone all artifacts of the British Museum are up for a virtual tour along with more information on their online exhibits, individual collections as well downloadable podcasts. There is also an additional educational resource on the website for parents or teachers for guidance on age-appropriate teaching and downloadable activities.
20. The Louvre Museum
This is perhaps one of the most famous museums in the world and for good reason. Even if you cannot quickly recall the name of this museum, you will remember it from the fact that the worldwide famous painting of Mona Lisa is displayed here. There is a lot more than just this legendary painting in the Louvre museum and all of it is now open virtually for anyone who wishes to see it. The website also has a 'Learning About Art' section which contains useful educational resources including two short videos to teach children about art.
21. National Gallery of Art
If museums do not satisfy the hunger for art for you or your children, then this virtual tour is all about art. There are two online exhibits available on their website, which allow the visitors to take a trip down the American fashion memory lane as back as 1740. There are also interactive activities for the entire family as well as educational resources for students.
22. US Census Bureau
Not every child is interested in parks and recreation. Some just want to govern and rule. For young inquisitive leaders in your home, this is one virtual tour where they will not only learn about the 2020 Census and all the information it entails, but also about how census data is collected and interpreted. There are interactive challenges and interviews with experts on the subject matters of the census too in this tour and your child can have this public policy information to their fill.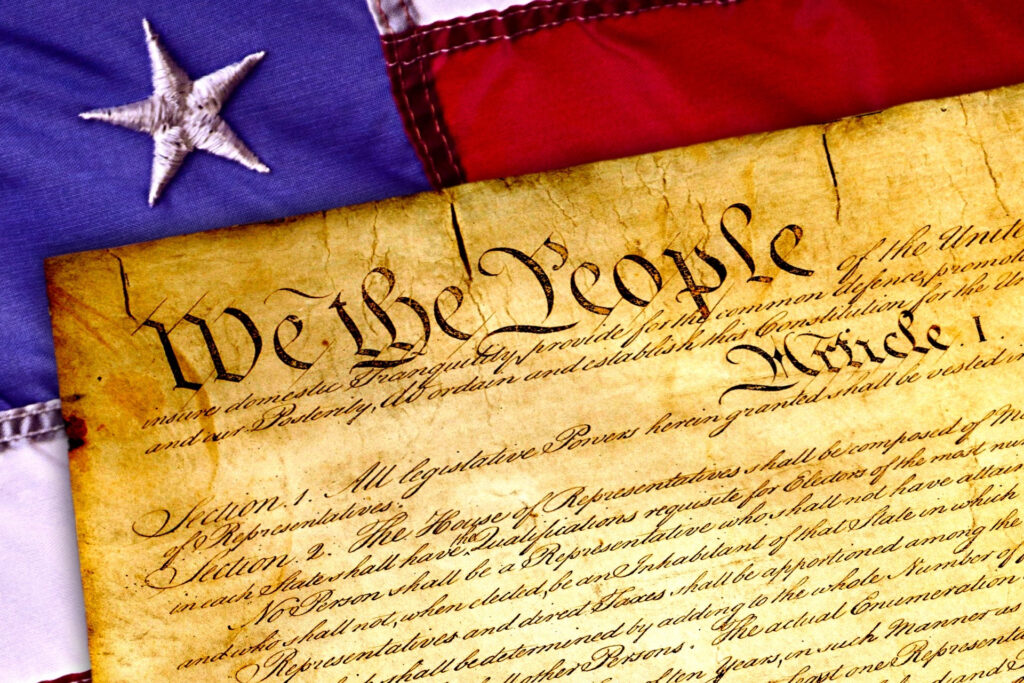 23. National Constitution Center
While we are at the subject of governance, this is another virtual tour with similar undertones yet distinctive knowledge. 'We The People' museum in the Constitution Center is considered to be the headquarters of civic education. There are several resources available for students and teachers alike at their website along with many interactive programs to enhance learning.
24. Colonial Williamsburg
A virtual trip to history – this is one tour which is unparalleled by even the physical trips. There are seven different webcams, each of which provides a detailed look into the lives of early American communities. These are Raleigh Tavern cam, Capitol cam, Courthouse cam, Armory cam, Market House cam, Merchants Square cam, and Museum Construction cam.
25. The Great Wall of China
One of the wonders of the world is not a distant destination anymore, and neither are the details on the thousands of years old fortification systems. This virtual tour brings three different options of viewing the remarkable structure and you can choose whichever one brings you the best view and the most relevant educational details. The China Guide website brings this tour along with guidance on best sections to visit.