If you are homeschooling your child, you may be looking for science tools that provide a fun way to learn. Any parent who has attempted to teach science as part of their homeschool curriculum understands that nothing bores kids like science formulas and facts. An actual science experiment with hands-on learning is much more successful in piquing a child's interest. Having tools that allow you to demonstrate and encourage discovery is helpful. Here are some of the top options for science tools for children:
#1 STEAM KIDS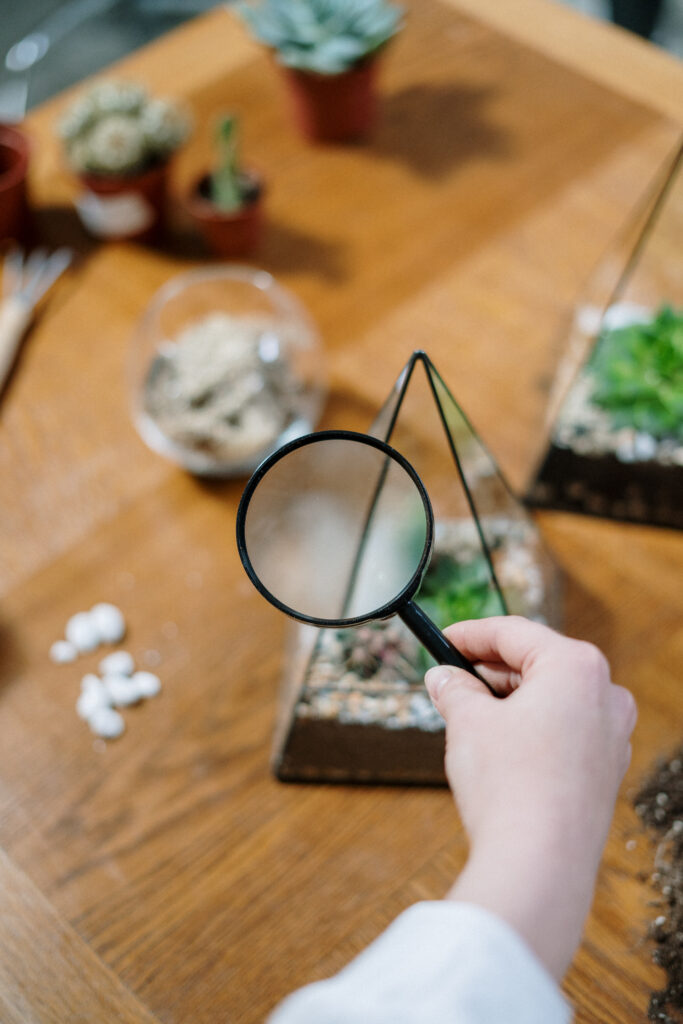 One of the best ways of getting that is STEAM KIDS. This science tool comes in the form of a book and it is a little extension on the proven STEM method. Here STEAM stands for Science, Technology, Engineering, Arts, and Mathematics. These are the very subjects that often make the children run in the opposite direction. Considering that, a toy that brings them towards learning these subjects is indeed a gift for children and parents alike. This book has plans and resources filled with hands-on experiments related to all STEAM subjects. This not only keeps children entertained but also promotes their thinking, innovation, and creativity. This is good for all ages, but older kids definitely get to experiment more and therefore enjoy it more.
#2 Science Expeditions
Just as the name says, this science tool is another resource designed to encourage children to do experiments on their own. Science Expeditions comes with one extra feature that is incredibly helpful for parents – it is a subscription box so it brings all the things that are needed for the experiments. That way, you don't have to run around and procure test tubes and other stuff. There are real-life scientific problems that Science Expeditions brings to children to solve. All STEM activities are involved in this package and there are several subscription boxes available with monthly subscriptions and for different age groups, starting from age 9. Some of these boxes are suited for teenagers as well, who love to build, discover, and learn through experiments.
#3 Magic School Bus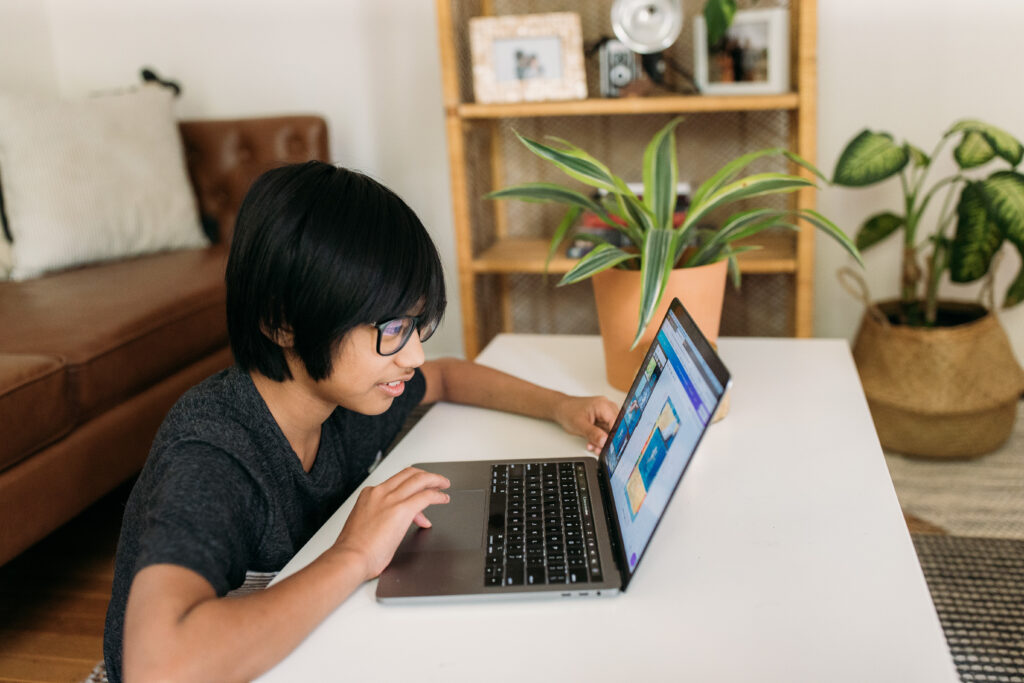 Now if your child has already learned to build volcanoes and can build a complete circuit by themselves, you might need to give them something more specific than generalized STEM tools. That's where the specialized Magic School Bus Engineering Labs comes in. From designing a car to creating solar energy and from constructing a submarine to building a bridge, your child can have unlimited science avenues suited to their specific interests and abilities.
The "Jumping into Electricity" bus helps with generating lightning bolts, bending water streams, experimenting with insulators and conductors, designing electrical games, and a lot more. The "Space Lab" bus will lead your child to make a constellation box, learn about the life cycle of stars, and create a night-vision flashlight, and so on. Then there is the "Weather Lab" for your little meteorologist at home. This will teach your child everything from making a rain cloud to swirling a paper snake and from making a tornado in a bottle to building their own weather station including all the details – thermometer, rain gauge, wind meter, compass, and wind vane. The Magic School Bus is one of the most comprehensive science tools with specialized interests for children wishing to explore their interest in greater depths.
#4 Online Unit Studies
If you wish to go a step even further in your curriculum and teach not just about science but also about scientists and their accomplishments, then this option has detailed learning material just for that. The Marie Curie unit will help your children learn about this world-renowned scientist along with other women in science and will also bring them a guide on how to pursue their own path as a scientist. Your older children might be more interested in the Thomas Edison unit, which evaluates the influence of his accomplishments on today's time, and also teaches children how to make a light bulb themselves. There are field-specific units available too, such as Starts Online Unit Study and Solar System Online Unit Study which are perfect for traveling through the universe, looking at stars up-close, creating constellation models, and other detailed learning about comets, asteroids, meteors, gravity, planetary orbits and so on.
#5 Everything Kids' Science Experiments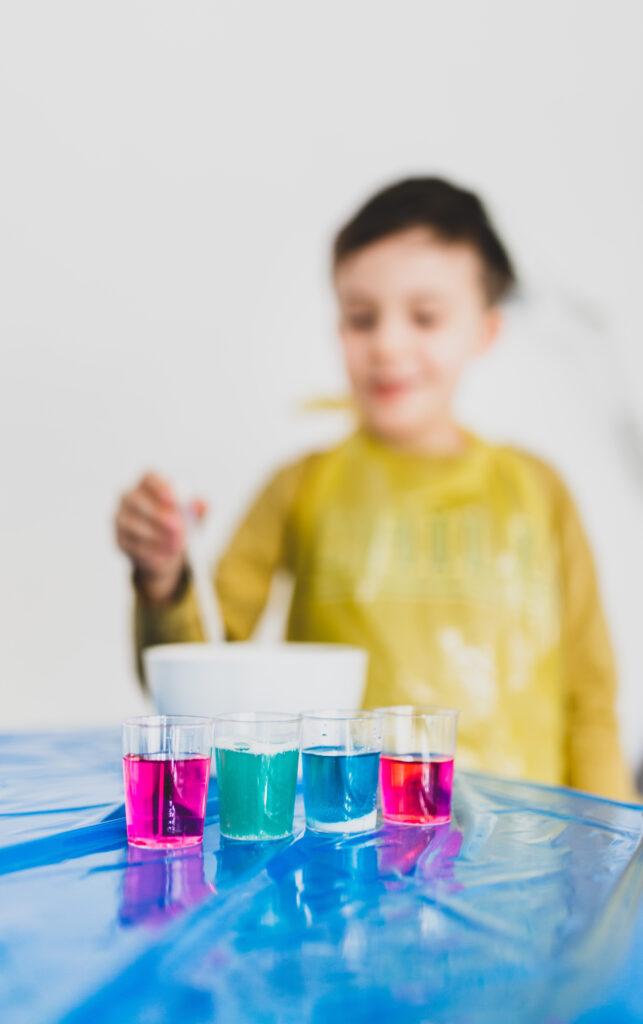 Now dialing one step back, this option is ideal for parents who believe in teaching their children through everyday items and do-it-yourself experiments. The Everything Kids' Science Experiments book includes using regular household items and creating dozens of science experiments from them. This book covers several subjects including biology, physics, and chemistry, and is most suited for children aged between 7 and 12 years. This is more about providing a creative outlet to children and supporting their learning than actually honing their scientific aptitude. Nevertheless, it is a great option to start your children in practical science learning.
Final Word
Nothing bores children like a detailed theoretical science lecture. An alternate, and much more interesting way for learning, is interesting practical experiments. You now are aware of some of the many options for science tools that both provide enjoyment and scientific exploration and learning.