If today's conditions around the world are making you think that you should be better off homeschooling your children instead of subjecting them to the robotic life of brick and mortar schools, then know that you are not alone. More and more parents, each day, are opting out of traditional schooling in favor of homeschooling, and the education industry as well as society are stepping up to accommodate that. One of these modern ways of homeschooling is through a co-op.
What is a homeschooling co-op?
A homeschooling co-op can be best defined as a group of families who have similar ideas about their children's education, and they meet and work together to achieve those common goals. Such co-ops can be organized and maintained not only around academics, but also social time, playful activities for children, arts and crafts, as well as service work. However, most of the homeschooling co-ops function as a combination of some of these factors. Such a co-op may include as few as three families or as many as several hundred, depending on the location of their existence. Furthermore, the classes or activities that are part of homeschooling co-ops may be financed by the parents involved or some of the activities may be led by the parents themselves free of cost.

Where and how homeschooling co-ops work?
Usually such congregations take place in homes, or if there are a higher number of people, then these could happen in local churches, libraries, or community centers. There is no hard and fast rule for the number of times a homeschooling co-op needs to meet. Depending on the number of families involved and the ages and educational levels of children, these meetings can happen from once every week to once every month or even only a few times a year. The agendas on these meetings usually involve full slates of homework to completely cover typical academic credits. In an overall capacity, these meetings function as the traditional university model of private schools with annual examinations and competitive studies across the community.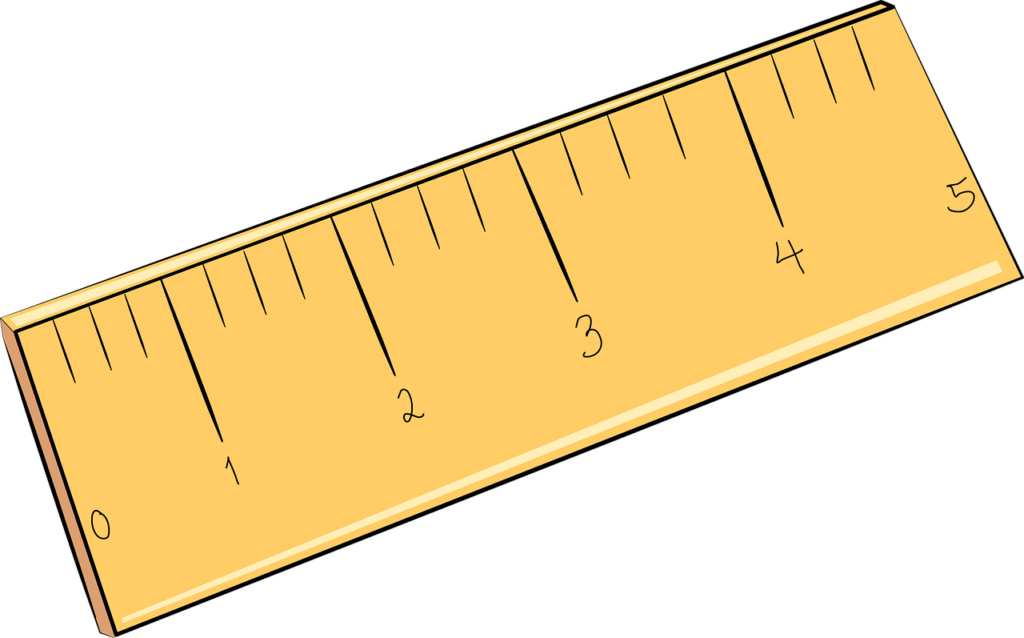 Top 3 benefits of homeschooling co-ops
Such a group of parents and children focused on same or similar educational goals can help everyone involved in more than academic terms. In addition to finding like minded friends, for both parents and children, co-ops also provide the opportunity to discuss problems and come up with effective solutions in homeschooling. Other benefits include:
Group learning: When homeschooled children study within a co-op atmosphere, they are able to maintain the advantages of parents' involvement in their coursework and studies, but at the same time also experience the advantages of traditional schooling. This involves working in groups, assisting and asking for help from their peers, and collective creative thinking. Other benefits for a child's growth come in the form of waiting for their turn to speak, raising hands and asking for permissions, as well as a spirit of belonging to a group of friends.
Shared expenses and educational equipment: This advantage is as significant for parents as it is for children. In subjects like science or geography, children may require experiment sets, microscopes and maps etc. – and many other forms of equipment for different subjects – even in homeschooling. While in an isolated household, parents will have to finance all of it and it might become redundant unless needed by another child in the house some time later. In a co-op, however, children can share such equipment and parents can share the costs of financing it. If a certain subject requires a professional instructor, then participating parents may also contribute in their fees as well.
Friendly yet effective accountability: This third advantage is crucial for maintaining a regular study schedule and disciplined learning habits. Despite the highest efforts from parents within a single household, there might be times when the children refuse to study or are given some leeway if parents become busy, and misuse their independence instead of continuing with their study schedules. However, with a co-op environment, all parents involved perform this duty of overseeing their children as well as keeping an eye on other parents. Students learn the importance of following deadlines while parents find it easier to maintain discipline in their part in homeschooling.
Questions you should ask before joining or forming a co-op
There are several stages for a homeschooling co-op to develop. For instance the extent of parents' involvement needs to be outlined from the get go. Furthermore, the financial and managerial responsibilities for running the co-op need to be well defined and delegated. However, if there is already a functioning co-op in place, then the queries become more related to the process of joining and following the set rules of the homeschooling co-op. For parents who are new to homeschooling or are just starting to work with a relevant co-op, answers to the following questions will make the process easier:
Whether parents need to be hands-on with every co-op activity or the few parents in the managerial seats will supervise the activities with the children?
What will be the decision-making process for future activities? This relates to whether there will be a democratic decision where all parents vote to reach a consensus or the leader (or few leaders) will decide on the coursework, curriculum, and activities etc. on their own?
What will the logistics of the co-op look like? Where will the meetings take place, how frequently, and around what time or days?
Do all children in a co-op follow the same syllabus and subjects or is there room for smaller cohorts based on different subjects and age groups of students?
Other questions might relate to the joining process, vetting of parents wishing to join, and the general publicizing or advertisements for the co-op so that more interested parents might be informed of its existence or functioning successes.