According to an estimate by the National Home Education Research Institute, approximately two million children in the US have opted for homeschooling. The steadily accelerating number suggests that home learning is a viable option. But homeschooling may not be for everyone, so how can you decide if it will be the right choice for your child. If you want to make this move, then consider the 5 homeschooling signs to know if the more personalized style of learning works for you and your child.
Your Child has Mixed Learning Abilities
Not all children learn the same way. Your child may be a better visual, auditory, or kinesthetic learner. He/she may struggle in a particular subject and excel in another. For such children, the traditional brick and mortar schools can be restrictive. When individual learning styles are recognized and supported, children learn better. In such cases, homeschooling can sometimes prove to be very effective. Knowing your child's primary learning style can help you provide a learning environment that matches the child's individual strengths and interests. If a child struggles to grasp a concept, you can help them look at the problem in a way that helps them understand better. With a customized approach, you can provide a curriculum according to your child's aptitude that can set him/her up for success. 
Your Child has Special Needs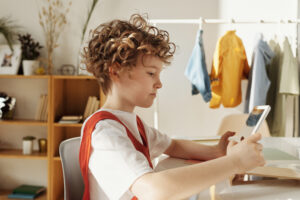 Children with special needs who face challenges like dysgraphia, dyslexia, ADD, ADHD, Autism, learning difficulties, hearing and vision loss, require more attention. There may be learning delays and other behavior challenges that are not possible to be taken care of effectively in a typical academic environment. Homeschooling can be an ideal solution in such cases where you can experiment with alternative learning approaches and provide children with unlimited testing time. Learning in a classroom setting may make them uncomfortable and they will feel marginalized especially when they are not able to keep pace. For example, children who have attention deficit hyperactivity disorder (ADHD) need shorter lessons. Learning at home allows them the flexibility to learn at their own pace. You can arrange on-field trips and hands-on learning experiences as frequently as you want. They can become active learners through exploration and discovery. A conventional classroom also may not have adequate resources to take care of their special needs. At home, you can provide special accommodation that can help them perform best.
The School Environment is Not Suitable for your Child
Nowadays, many people opt for home education because of the growing complaints of school violence, drug usage, constant bullying and harassment experienced at schools. These issues create a toxic environment and can damage a child's sense of worth which can have long-term harmful effects on personality. If your child is experiencing anxiety which is interfering with his/her learning, it is a sign to make the transition to homeschooling. Try to sort it out first, but if all measures fail and nothing works then it is better to provide education from the comfort and safety of your home until the child is ready for school. It is far more important to take care of your child's mental and emotional needs because it will equip your child to function more effectively. In a supportive and healing environment, the child will be able to learn without any distraction and anxiety can be replaced with confidence and joy.
You Need to Travel Frequently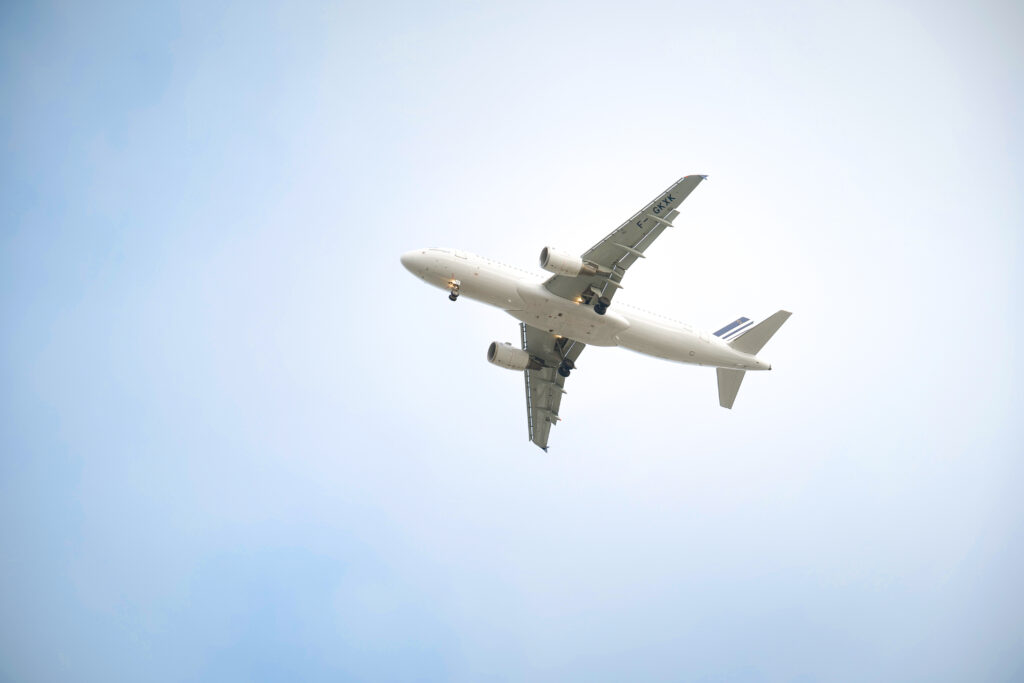 If your family has to relocate quite often due to job requirements of a parent then it gets difficult for the child to keep changing schools and adjusting to new environments time and again. To give your child a more stable learning environment such parents could opt for home education.
You do not Agree with the School Learning System
As parents, everyone wants the best for their child, but things are never perfect. The local schools and choices available for education may not be ideal for you. Maybe you want to bring up your child a different way with a more non-traditional approach and incorporate religious beliefs and moral values that the school is not taking care of. Or the case may be that you are dissatisfied with your child's school education policy or curriculum. In such scenarios, you can always opt for homeschooling. It will give you the freedom to provide the learning that you consider suitable/important for your child. The only requirement for you to fulfill will be to meet the standards of your state's homeschool education.
Conclusion
The results and impacts of homeschooling vary from child to child. The success of this approach depends largely on factors such as the commitment of the kids, their parents and a healthy relationship between them. As parents you need to examine your reasons carefully for making the transition because it is a major lifestyle change, one that will heavily influence your child's personality and future.