The concept of homeschooling is not a new one, but the trend gained momentum in the 1970s. Going by the steady rise of people adopting this alternative, it seems home education is proving helpful to build successful career paths. If you read about successful homeschoolers and their inspirational journeys you will be pleasantly surprised. Here are a few of them.
Jamie Anderson
Jamie Anderson was the first female snowboarder to win more than one Olympic gold medal. She and her siblings were homeschooled. The focus of education was on letting the kids be free-spirited and outdoor activities were given equal emphasis. This allowed Anderson to follow her passion which led her to become an Olympic champion when she was just 23. 
Albert Einstein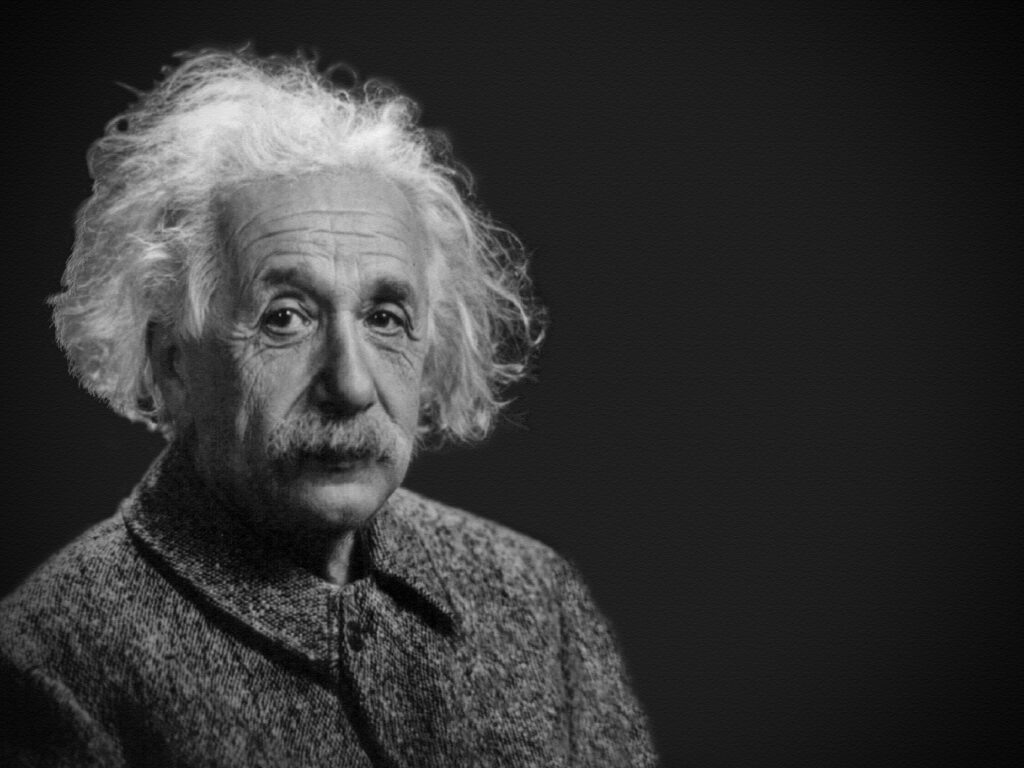 Albert Einstein, one of the most famous scientists of all time, was self-educated. He is the perfect example of a student not meant for traditional education. Einstein didn't do well in school and was a misfit. He didn't even start to speak until he was four years old and was thought to be a slow learner. At 10, he started his own education and focused particularly on mathematics. Had he not pursued his interest the world would not have witnessed a genius as great as him.
Venus and Serena Williams
The powerhouse sisters are the winners of several championships and tournaments such as the French Open, US Open, Wimbledon. As kids, the tennis superstar sisters were homeschooled by their father till they reached high school. Their father also gave them tennis training.
Ryan Gosling
Ryan Gosling experienced a lot of bullying at school. Even at 10, he couldn't read. He was diagnosed with Attention Deficit-Hyperactivity Disorder (ADHD). His mother decided to homeschool him and this provided him the necessary time to gain confidence. After two years he got a breakthrough with Disney's The Mickey Mouse Club. Today Ryan is one of the most successful Hollywood actors.
The Jonas Brothers
Brothers Nick, Joe, and Kevin Jonas were homeschooled by their mother. They gained fame as a band, before starting their solo singing and acting careers. According to their mother, Denise, she would have chosen homeschooling even if her sons hadn't pursued careers in the entertainment industry.
John Adams
John Adams, the second president of the US, learned to read at home and took lessons from a woman in the neighborhood. At 15, he started traditional studies at Harvard.
Demi Lovato
Actor/singer Demi Lovato opted for homeschooling after enduring bullying at school. The move resulted in a positive outcome as she was able to carve out a successful singing career.
Christopher Paolini
Christopher Paolini has his name in the Guiness World Record for being the youngest author to pen a bestselling book series. Paolini was homeschooled and cites it as the most rewarding experience.
Simone Biles
Simone Biles started homeschooling to focus on competitive gymnastics when she was 13. The decision pushed her gymnastics career forward. The American gymnast went on to win 19 Olympic and World Championship medals in total. 
Maria Sharapova
Russian tennis star Maria Sharapova showed interest in the sport when she was only 4. Recognizing her potential, her parents decided to homeschool her at age 11. The decision paid off as Maria went on to win many titles.
Tim Tebow
Football/baseball star Tim Tebow was homeschooled because his parents were missionaries. While in Florida, Tim began to participate in sports through local schools and won the Heisman trophy during his sophomore year of college, the first homeschooler to do so.
Thomas Edison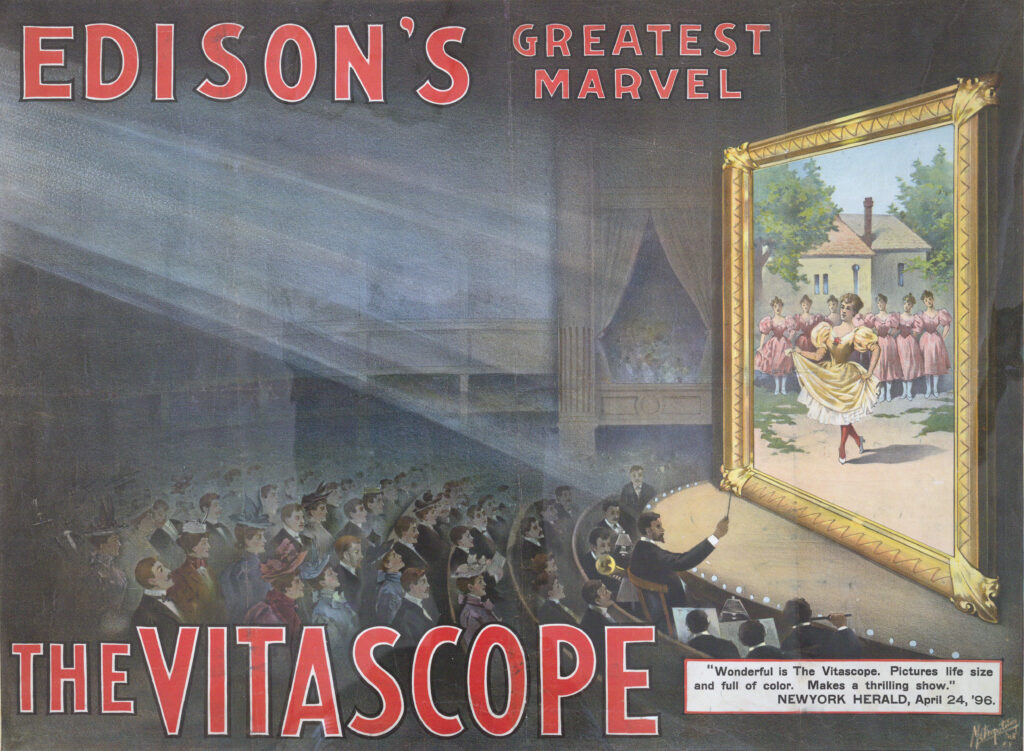 The famous inventor was considered a dull student at school. He had a hearing problem that interfered with his learning, thus his mother decided to homeschool him. His success story is an inspirational one.
Condoleeza Rice
Voted the "Most Powerful Woman in the World" twice, Condoleeza Rice was the first black National Security Advisor. She was homeschooled till age ten.
Agatha Christie
Mystery writer Agatha Christie was homeschooled by her father till he died when she was just 11 years old.
Justin Bieber
Popular singer Justin Bieber found fame when he was just 12 years old. Because of his promising singing career he had to homeschool himself.
Charles Dickens
One of the most notable names in literature, Dickens was homeschooled by his mother in the initial years of his life.
Justin Timberlake
Actor and chart-topping singer, Timberlake had to let go of traditional schooling at the age of 13 because of the demands of making music.
Blake Griffin
Basketball player Blake Griffin was pulled out of school and homeschooled by his mother for eight years. His mother was a teacher herself and didn't approve of the education at the school.
Christina Aguilera
Popular singer Christina Aguilera turned towards homeschooling when she faced a lot of teasing from her peers after her appearance on Star Search and Disney's The Mickey Mouse Club. After her high school she began her successful music journey.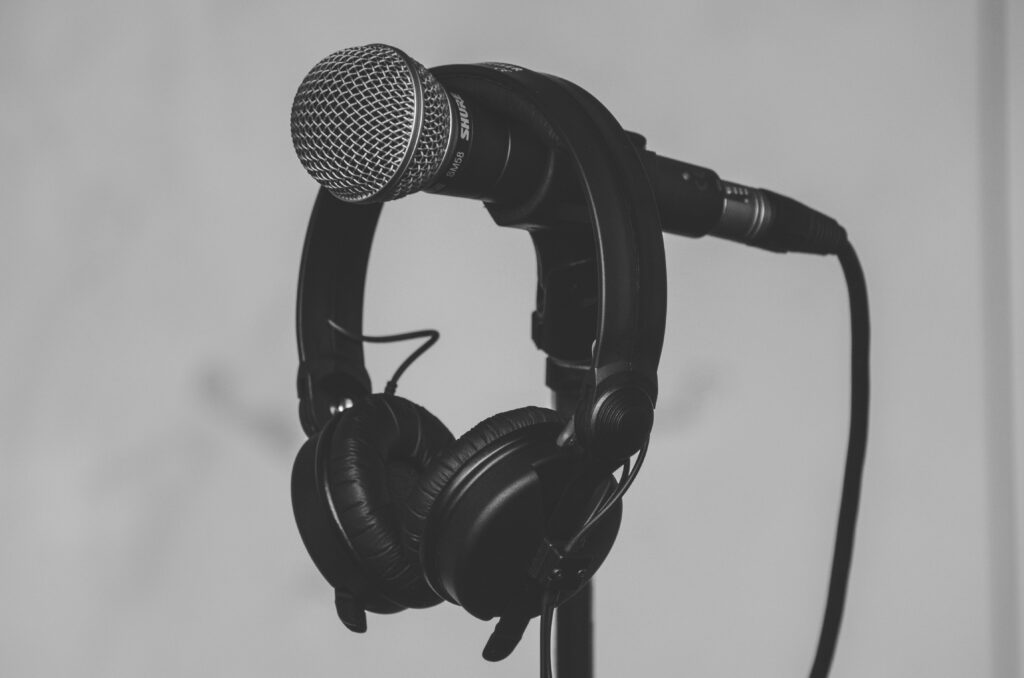 Taylor Swift
Taylor Swift became a superstar at 14 years of age and because of her promising singing career decided to opt for home education. With the help of her tutors she graduated high school early.